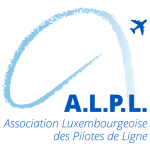 Executive Board
The Executive Board represents the association in the public including media and public relations as well as governmental and political relations. Additionally, the Executive Board represents the ALPL and its members within the European Cockpit Association (ECA) and the International Federation of Airline Pilot Associations (IFALPA), of which the ALPL is an active member.
The members of the Executive Board also manage the association's administrative issues including finances. The Executive Board is composed of three members: The Executive President, the Executive Secretary and the Executive Treasurer. The association's members elect these positions for a two-year term during the annual general assembly.
The 2020 general assembly elected the following Executive Board members: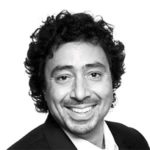 Captain
Darrell Myers
Executive President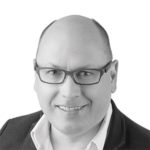 Captain
Dirk Becker
Executive Secretary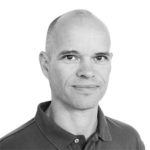 Captain
Peter Schuster-Woldan
Executive Treasurer
Additional members of the Executive Board are the presidents of the individual Divisional Boards. There is a dedicated division for the members of each operator with an office and an Airline Operating Certificate (AOC) registered in the Grand – Duchy of Luxembourg. These members regularly elect their respective Divisional Board for a two-year term during annual divisional assemblies. The members of the Divisional Board then appoint one Divisional President. The latter then becomes a member of the association's Executive Board and represents the division and its members within the Executive Board.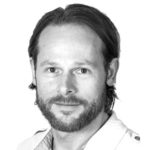 Captain
Michael Kaiser
President
Cargolux Divisional Board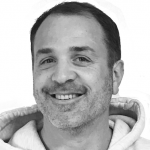 Captain
Lars Christiansen
President
Luxair Divisional Board